Basic Dog Obedience Class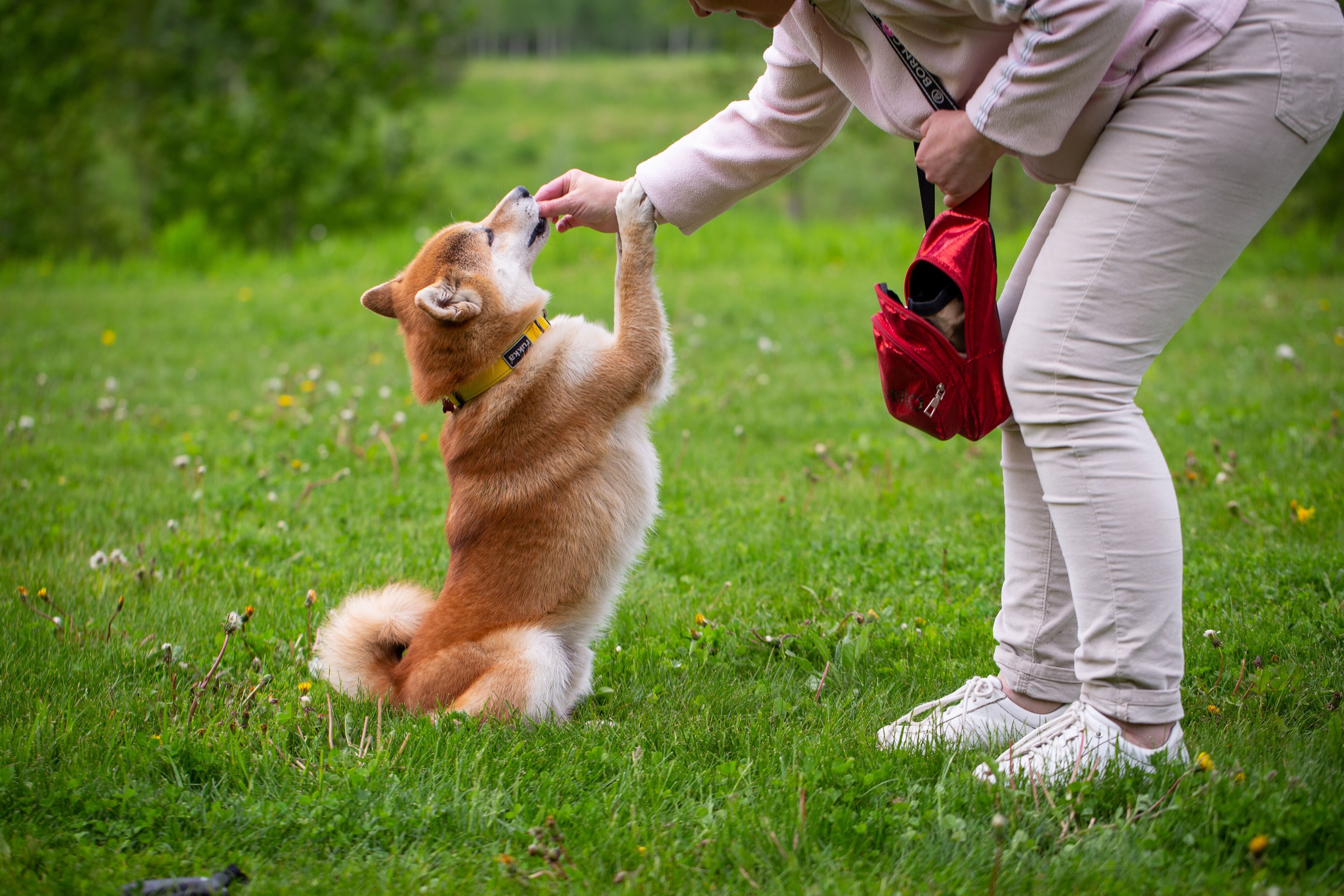 Our Basic Dog Obedience Class is available for all canines over 6 months of age.
This class is intended to teach you how to begin training with basic obedience that will set your dog up for success.
Classes are at the Pieloch Pet Adoption Center.
This is a group class, if your dog displays significant reactivity on leash please contact Behavior Coordinators, Haley VanDeWalle, at animalbehavior@capitalhumanesociety.org or Jaime Schnell at jschnell@capitalhumanesociety.org prior to registration.