Chrissy Mattox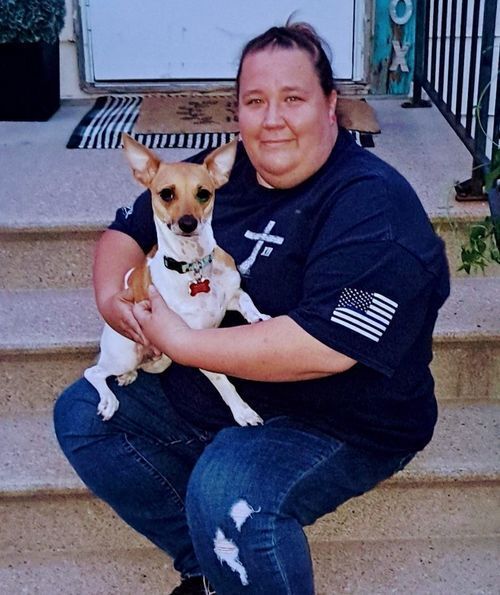 Community Programs Coordinator 
Chrissy is the Community Programs Coordinator at Capital Humane Society. She has been with the shelter since 2006 when she first started on Kennel Staff. Since starting at CHS she was worked in various roles at the shelter. Community Programs Coordinator covers CHS's Foster Program, Rescue, TNR, SNR, Feline Low Cost Spay/Neuter Program, The Working Cat Program, as well as The Pawsitive Impact Project.
Chrissy's favorite part about working with CHS is who she works with as well as working with foster families and rescues. In her free time, she enjoys going to her sons various sporting events, watching Penn State Football, traveling, and camping.
Chrissy resides outside of Lincoln with her husband Troy and two sons, Landan, and Deklan. Along with two cats (Nala & Lucy) and two dogs (Arlo & Moose) that are all CHS Alumni.