#Shareforshelters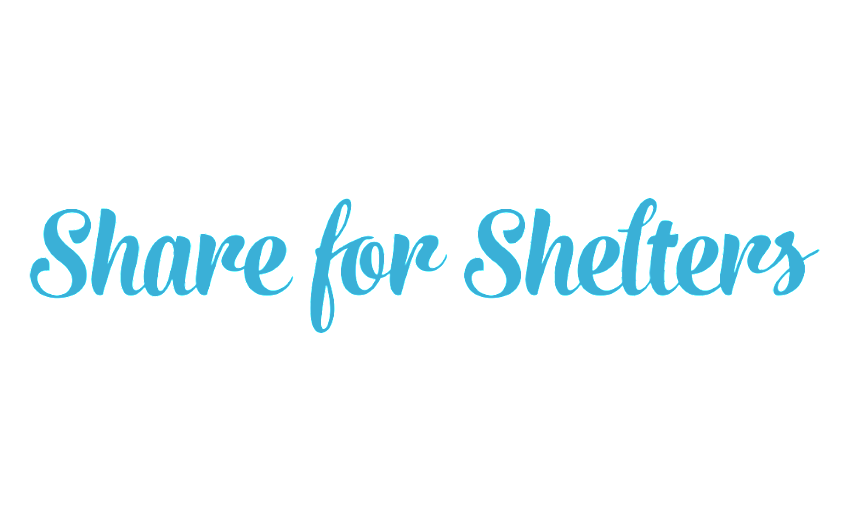 Capital Humane Society Asks The Lincoln, Nebraska Community To Participate In Social Media-Driven Campaign To Generate Funding For The Shelter Bayer Animal Health Launches 2nd Annual Share For Shelters Campaign By Pledging $30,000 to Animal Shelters Across the U.S.
Lincoln, NE (September 1, 2016) – Capital Humane Society has announced its participation in the second-annual Bayer Animal Health Share for Shelters campaign, kicking off on Sept. 1 and lasting through Nov. 14, 2016. Share for Shelters is a social media-driven campaign that highlights the bond between people and their dogs and cats through the sharing of images, while benefitting shelters and rescues.
This year's campaign will directly benefit 26 Bayer shelter partners nationwide. Participating shelters will encourage their communities to share photos showing their love for pets using the hashtag #ShareforShelters on social media. Bayer is awarding monetary funding totaling up to $30,000 to three participating shelters based on the number of photos shared through the campaign. The three shelters with the most photo shares on Twitter and Facebook will receive $15,000, $10,000 and $5,000 respectively. Bayer will announce funding recipients no later than Dec. 2, 2016.
How To Support Capital Humane Society
Pet owners in Lincoln can share photos for Capital Humane Society by visiting shareforshelters.com/capitalhumanesociety.  They can then upload a photo of their pet with a unique image overlay and share it to their own Facebook or Twitter network using the hashtag #ShareforShelters.
"Bayer acknowledges the important role that animal shelters play in the lives of cats and dogs," said Lauren Dorsch, Senior Manager, Communications, Bayer Animal Health. "The Share for Shelters campaign supports critical organizations like Capital Humane Society in their mission to keep pets healthy on their journey to their forever homes."
If a pet owner's local shelter is not represented in this year's Share for Shelters campaign, they are encouraged to advocate for one or more shelters currently on the list. Shelters can request to be included in future campaigns by visiting the Bayer Share for Shelters page at www.shareforshelters.com.
To learn more about the Bayer Animal Health, please visit animalhealth.bayer.com