Join Our Team
We are currently accepting applications for an Animal Care & Adoption Counselor position. To learn more about the position and how to apply, click here.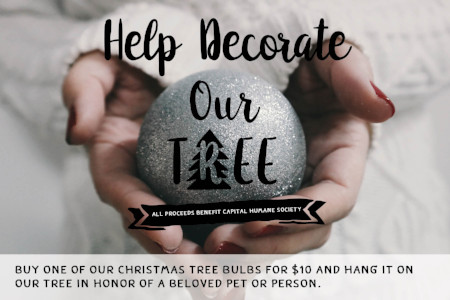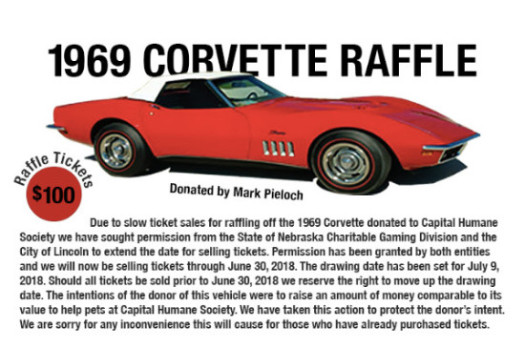 Tickets can be purchased at either of our locations or at Duteau Chevrolet. If you can't make it to either of these locations you can still purchase a raffle ticket!  Just write a check to Capital Humane Society and mail it to 2320 Park Blvd, Lincoln, NE 68502 and we will mail the ticket to you.
Low-Cost Feline Spay/Neuter Program
CHS Working Cat Program
Animal Training Classes
We want to provide individuals with the tools they need to train their dogs to be polite pets. Click on the picture to learn more about our dog obedience class.