Lauryn Nobbe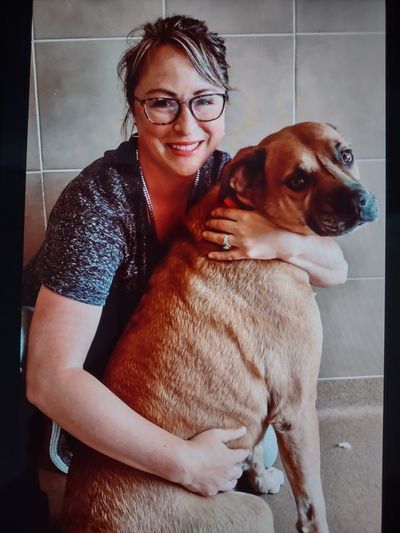 Director of Behavior & Placement

Lauryn started at CHS as a licensed veterinary technician in 2013.  Prior to this, she worked at various veterinary clinics in Lincoln.  She started working with animals when she was a senior in high school and hasn't stopped since.  Her favorite part about working at CHS is seeing the progress in rehabilitated animals, whether it be for behavioral reasons or health reasons.  She feels her greatest accomplishment was fostering a 2 week old English Bulldog puppy that came into the shelter with a dangerously high fever and a variety of health problems.  With a lot of  work and TLC he is now a super annoying, loveable, goofy, healthy bulldog.  Her young son named him Kenny and lovingly refers to him as his "Best Friend."
In her free time Lauryn enjoys crafting, photography and exploration.  She especially loves photographing old barns and farmsteads.  Since 2008, she has had a Facebook page called Neglected Nebraska devoted to preserving the memories of these places.  Followers can submit their own pictures as well!  
Lauryn currently resides on a small acreage with her husband Adam, son Gus, and a plethora of animals.