Sara Quandt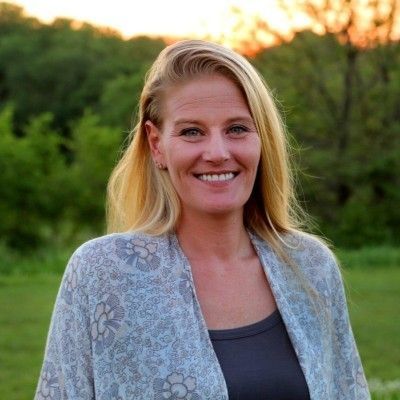 Sara Quandt serves as the Director of Fundraising & Development for Capital Humane Society at the Pieloch Pet Adoption Center.  Sara joined the CHS team in November 2019. Prior to joining Capital Humane Society, Sara served as a Senior District Executive for the Boy Scouts of America, Mid-America Council in Omaha.  During her time with the BSA Sara worked in several areas including operations, fundraising and training and had the opportunity to serve two different districts.   
Sara holds a BA in Psychology from The Pennsylvania State University and a Master's in Nonprofit Administration focusing on Development from Louisiana State University-Shreveport. 
Outside of work, Sara enjoys spending time with her family and their two dogs, Arthur and Jameson and their cat Theodora.