Available Dogs & Puppies
Phylo- Meet him at Camp Bow Wow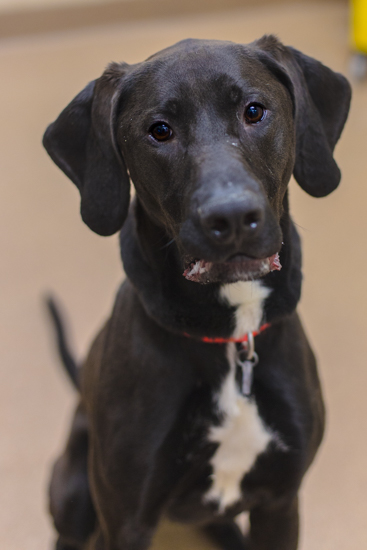 Phylo is a 1 year old, neutered male, Labrador /Hound mix that weighs 60.6lbs.
Phylo is a fun-loving, active dog that needs regular and ample exercise. He deserves a dedicated owner with adequate time to provide the care and training he requires to stay happy. If you can provide a routine for him, such as a daily run or daily visit to doggy daycare, this handsome ball of energy may be your new best buddy.
Notes & Needs:
-Recommend Daily Exercise
-Recommend Meeting Other Dogs
-Must Meet All Children
-Recommend a Fenced Yard
-Recommend Training
-Potential adopters will need to contact our behavior department for more details prior to adoption
You can meet Phylo at Camp Bow Wow. Please call (402) 474-9663 to make an appointment.