Available Dogs & Puppies
Joey - Available at Camp Bow Wow!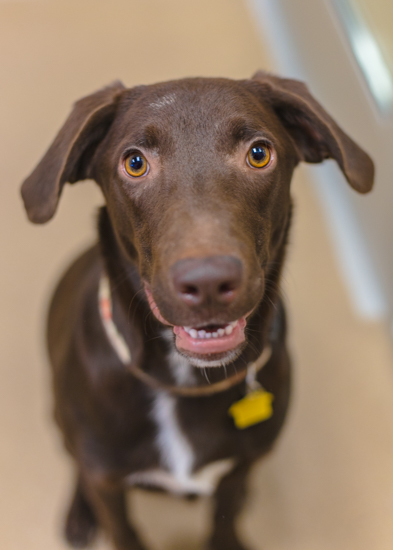 Joey is a 1 year old, neutered male, Lab that weighs 58lbs.
Joey is a happy dog looking for a family that has time to provide proper training, care and exercise. Joey has a history of escaping and jumping fences. He will need to be supervised while outside and should not be left alone. More details and training information will be shared with potential adopters at the time of the interaction. Please contact the behavior department with any questions. Joey is available for adoption thru Camp Bow Wow. To set up a time to meet Joey please call Camp Bow Wow at (402) 474-9663!
Notes & Needs:
-Recommend Meeting Children
-Recommend Daily Exercise
-Recommend Meeting Other Dogs
-Recommend a Fenced Yard
-Recommend Training