Available Dogs & Puppies
These are pictures of some of the wonderful dogs and puppies available for adoption. Visit the Pieloch Pet Adoption Center at 70th and Hwy 2 to see all the dogs in the adoption program. Feel free to call us at (402) 441-4488 to see if an animal is still available for adoption or if it has been adopted. The hours at the Pieloch Pet Adoption Center are Monday from 3:00-7:30pm, Tuesday-Friday from 11:30 am-7:30 pm, and Saturday & Sunday from 11:00 am-5:30 pm. All adoptions and interactions end 30 minutes before closing.
East Stadium Skybox Passes Raffle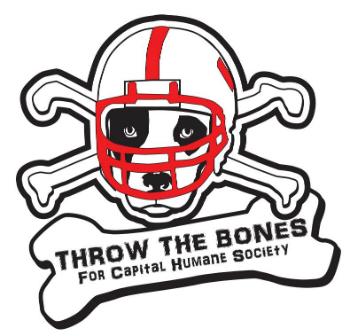 Purchase a raffle ticket and be entered for a chance to win a pair of East Stadium Skybox passes for the Husker football game against Rutgers on Saturday, September 23rd! Raffle tickets are $20 each and you can purchase as many as you would like to increase your chance of winning!  A total of 45 tickets will be sold per pair of tickets. Tickets can be purchased at either Capital Humane Society location and you must be 18 years of age or older. Cash or check only and the winner does not need to be present to win. Ticket sales will end at 1:30pm on Thursday, September 21st and the drawing will be at 2:00pm.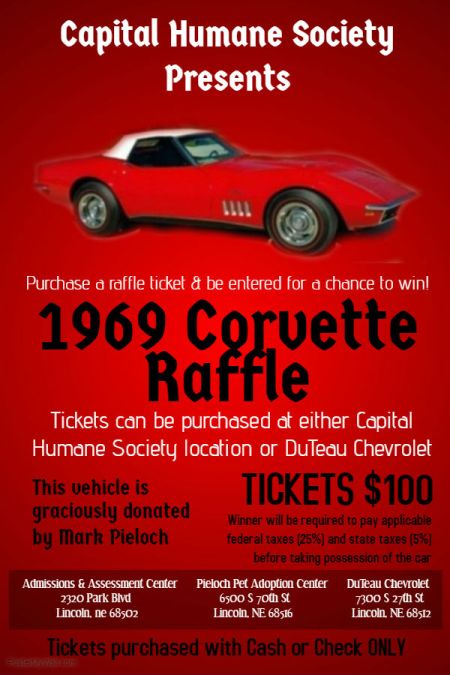 If you can't make it in to one of the locations, you can still purchase a raffle ticket!  Just write a check to Capital Humane Society and mail it to 2320 Park Blvd, Lincoln, NE 68502 and we will mail the ticket to you.