Available Dogs & Puppies
These are pictures of some of the wonderful dogs and puppies available for adoption. Visit the Pieloch Pet Adoption Center at 70th and Hwy 2 to see all the dogs in the adoption program. Feel free to call us at (402) 441-4488 to see if an animal is still available for adoption or if it has been adopted. The hours at the Pieloch Pet Adoption Center are Monday from 3:00-7:30pm, Tuesday-Friday from 11:30 am-7:30 pm, and Saturday & Sunday from 11:00 am-5:30 pm. All adoptions and interactions end 30 minutes before closing.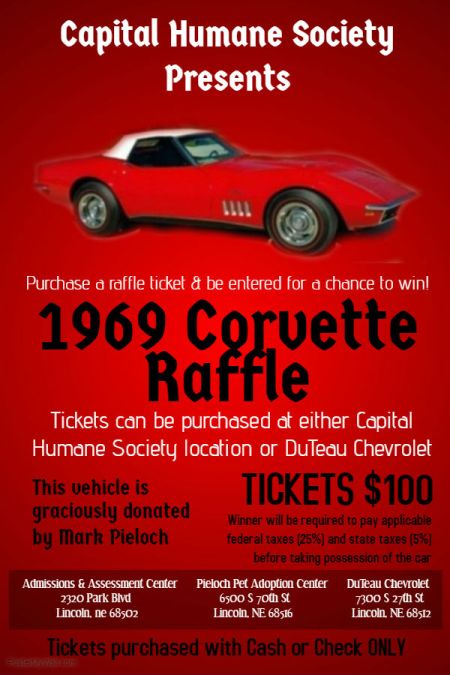 If you can't make it in to one of the locations, you can still purchase a raffle ticket!  Just write a check to Capital Humane Society and mail it to 2320 Park Blvd, Lincoln, NE 68502 and we will mail the ticket to you.