Offsite Events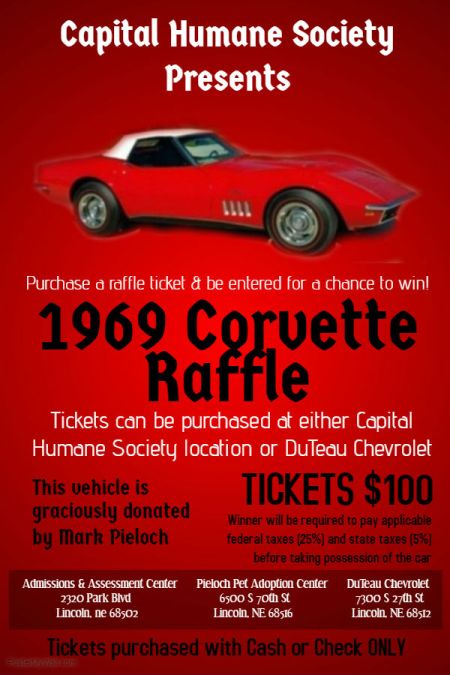 Join us on Sunday, October 22nd at 2:00pm at the O'Donnell Auditorium at Nebraska Wesleyan University for "A Family For Treble" presented by the Lincoln Symphony Orchestra. Treble the dog needs a home! An energetic, music-loving dog is searching for a home with LSO. There's just one problem—he doesn't know anything about the orchestra!
The Lincoln Symphony Orchestra will donate $1/ticket sold using the code LSOLOVESPETS to Capital Humane Society. Tickets can be purchased by clicking the picture and entering the code or calling (402) 476-2211. Tickets are $10 for adults and $5 for youth 17 and under.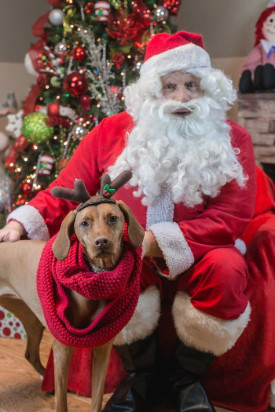 Hard to believe but the holidays are almost here! That means it is time for Pet Pictures with Santa! To sign your pets up for pictures with Santa, give Camp Bow Wow Lincoln a call at 402-474-9663! Pictures will be taken between 5:00 and 8:00 p.m on Friday, November 10th and Tuesday, November 14th at Camp Bow Wow Lincoln. For $25, you will receive a picture CD & two 4x6 prints. Each additional pet is $5 and all proceeds will benefit Capital Humane Society! Appointments fill up fast so don't delay!